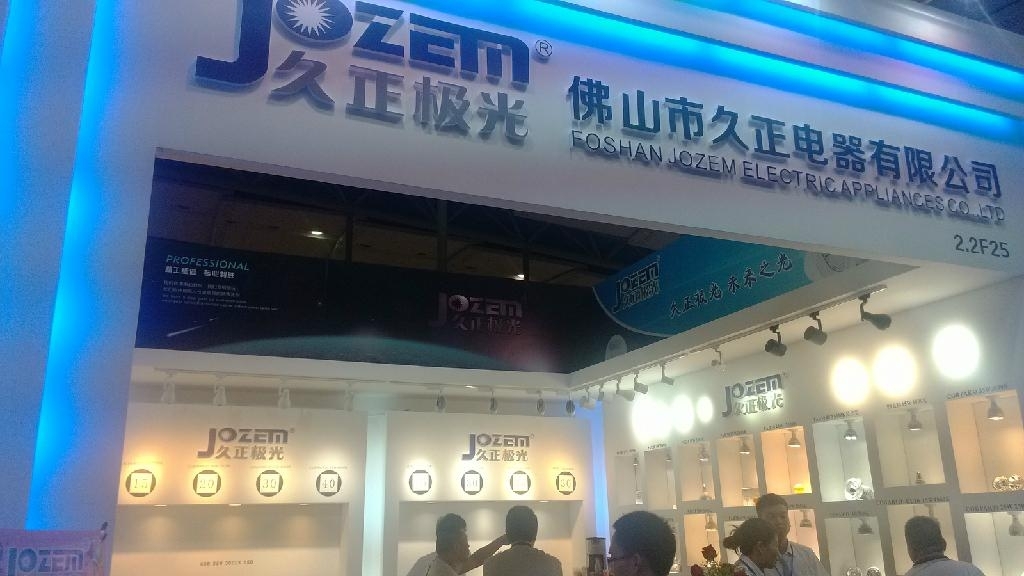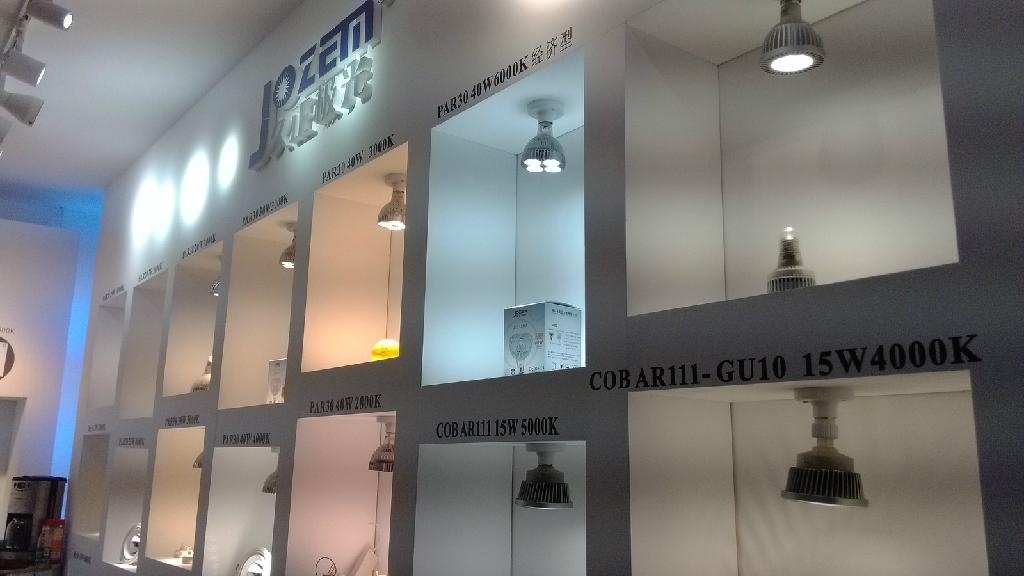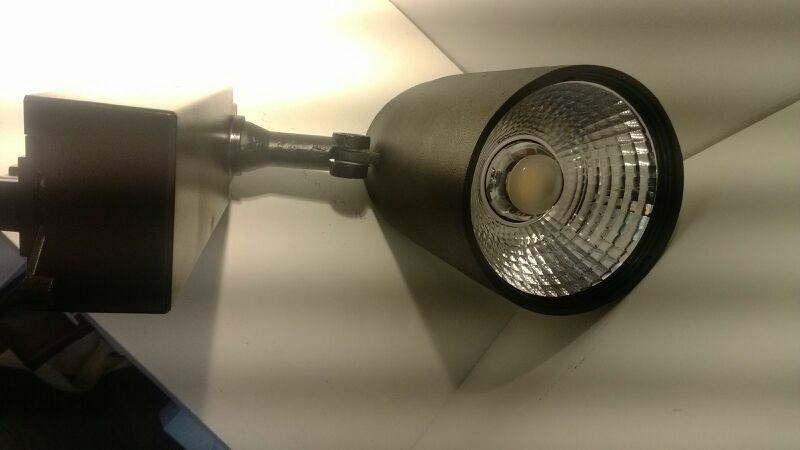 Input Voltage: AC200-240V
Color Temperature(K): 2700/3000/4000/5000
Luminous Intensity (lm): 1750--3350
Beam Angle: 15/30/40 degrees
Color Rendering Index:Ra≥80
Life Span: 50,000 hours
LED Chips:Japanese CITIZEN
Payment Terms: 30% T/T deposit in advance,70% T/T before the goods is sent out from our factory
Packing: Standard Export Package with EPE Extra Protection
Factory Guarantee: 3 years
Application: High-end building, bank, home, hospital,garden, industry, office, school, square, warehouse, museum, theatre, government, construction project, shopping mall, motel, etc
http://www.jozem.com/zh-CN/products.html?pageIndex=1

Martin Lee ( Jozem LED-Light Factory in Foshan, China)

Viber/ Wechat/WhatsApp / Mobile : +86-13535814962

Skype: martin,lee,

Email:

[email protected]

Website Link: http://about.me/martin.lee/#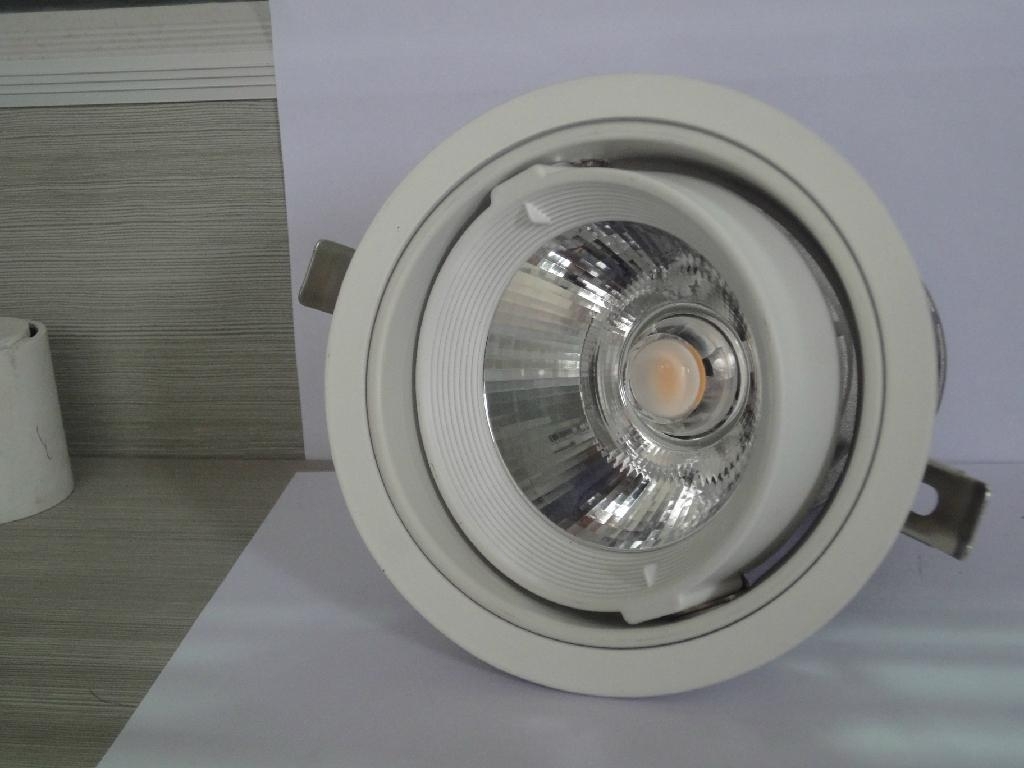 Power Consumption: 25W/ 35W/ 45W
Input Voltage: AC100-250V
Color Temperature(K): 2800/3000/4000/6000
Beam Angle(D): 15/27/40
Diameter(mm): 162------Height(mm): 143------Cut-Out Size: 150
Luminous Intensity (lm): 2700-3300
Color Rendering Index:Ra≥80
Life Span: 50,000 hours--Factory Guarantee: 3 years--LED Chips: Original Japanese CITIZEN
Heat-Sink: Independent Lighting Design directly from R&D Dept in Factory
Color of Lamp Trim: Pure White or Customized Color
Packing: Standard Export Package with EPE Extra Protection
http://www.jozem.com/zh-CN/products.html?pageIndex=1

Martin Lee ( Jozem LED-Light Factory in Foshan, China)

Viber/ Wechat/WhatsApp / Mobile : +86-13535814962

Skype: martin,lee,

Email:

[email protected]

Website Link: http://about.me/martin.lee/#
Power Consumption: 12W/15W/20W
Input Voltage: AC200-240V
Color Temperature(K): 2700/3000/4000/5000
Luminous Intensity (lm): 1750--2850
Beam Angle: 15/30/40 degrees
Color Rendering Index:Ra≥80
Life Span: 50,000 hours
LED Chips: Japanese CITIZEN
Factory Guarantee: 3 years
Payment Terms: 30% T/T deposit in advance,70% T/T before the goods is sent out from our factory
Packing: Standard Export Package with EPE Extra Protection
Factory Guarantee: 3 years
Application: High-end building, bank, home, hospital,garden, industry, office, school, square, warehouse, museum, theatre, government, construction project, shopping mall, motel, etc
http://www.jozem.com/zh-CN/products.html?pageIndex=1

Martin Lee ( Jozem LED-Light Factory in Foshan, China)

Viber/ Wechat/WhatsApp / Mobile : +86-13535814962

Skype: martin,lee,

Email:

[email protected]

Website Link: http://about.me/martin.lee/#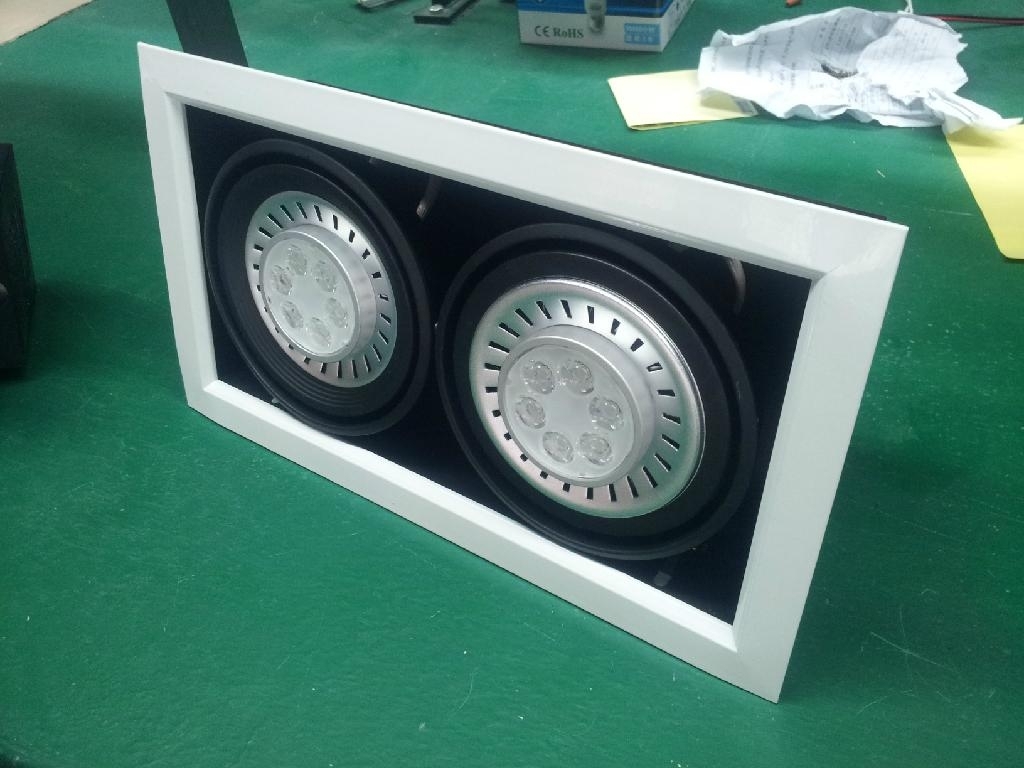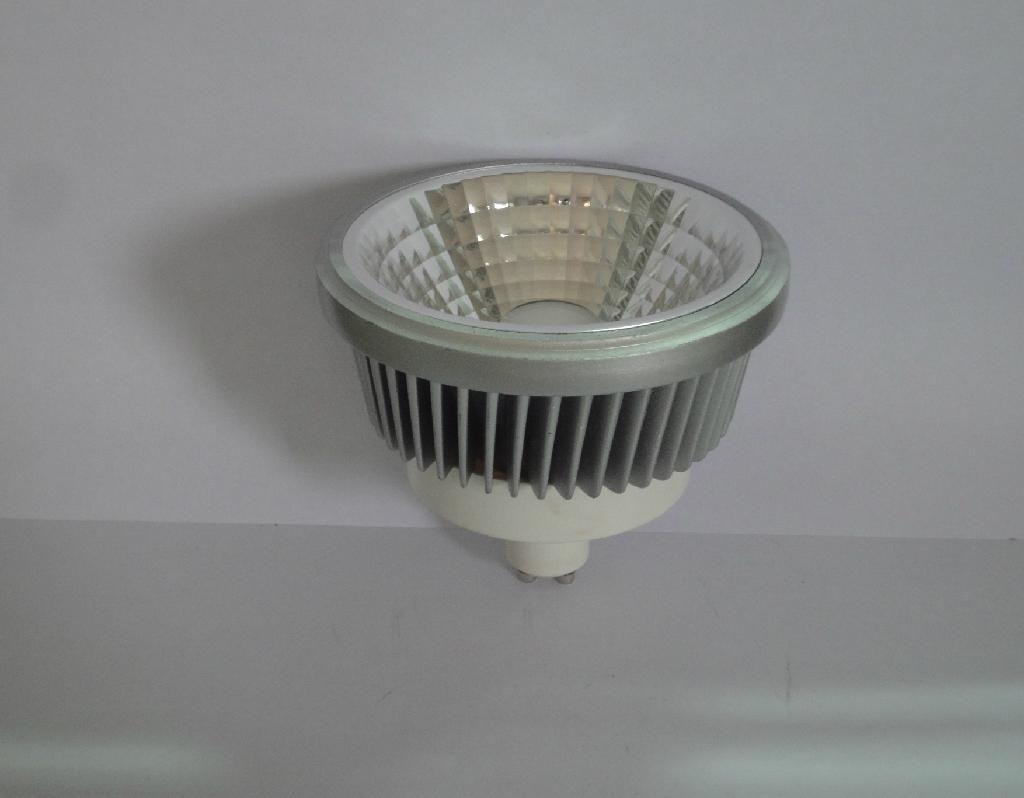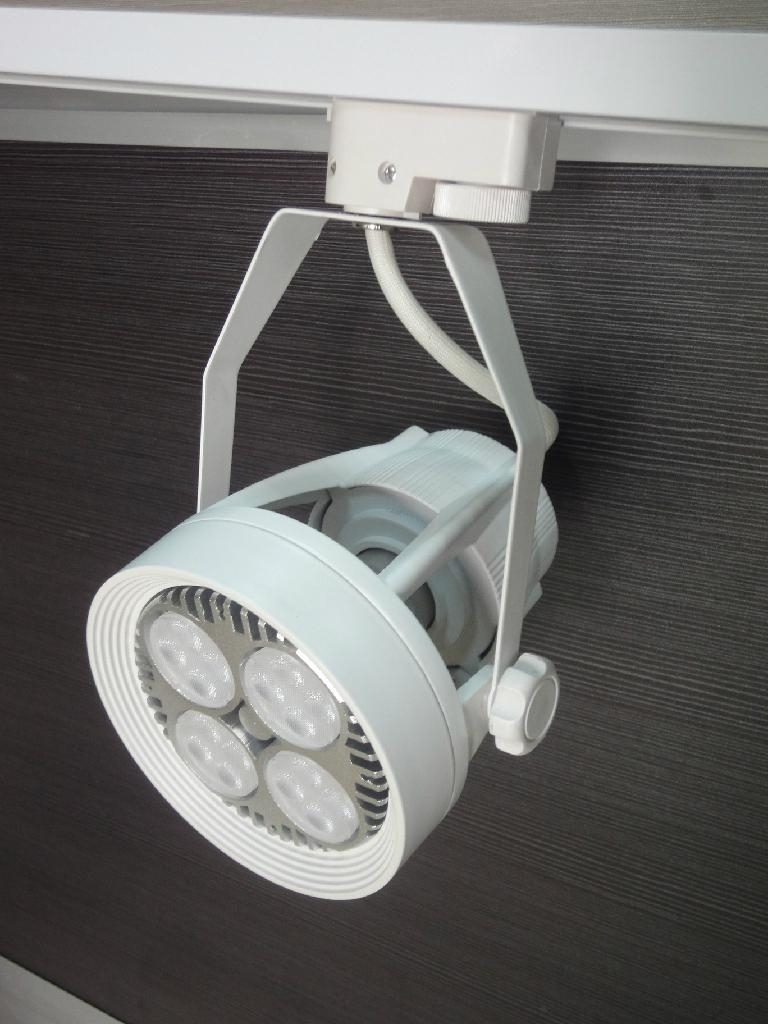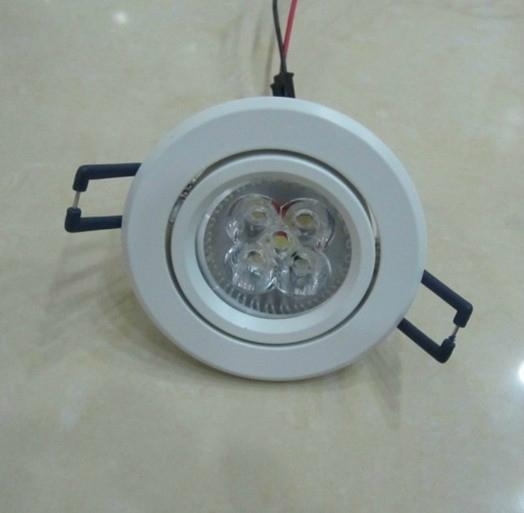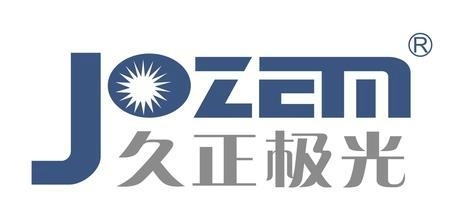 About us:

Our factory's strength is our promise as always!

-CE/ROHS, Quality Control before sending out

-5-year experience, OEM Service or Customized Orders available

-Business covering North America ,Eastern Europe , Eastern Asia, Western Europe, and South Asia.

Applications:

1. Hotel, shopping mall, theatre, store, exhibition center, commercial & home lighting.

2. Store revelation, showcase, restaurant and other indoor decorations and lighting.

3. Grant hall, gallery, museum, office, hospital, reading room and local lighting.

4. Villa, casino, garden, cinema, entertainment centers atmosphere lighting.

5. Jewellery, gold, si er, accessory, gem-stone and fashion stage lighting.